WEBINAR, July 11th  – CVE: speed up vulnerability remediation to secure your systems (in French)
Continuous Auditing & Configuration
RUDDER is a European, open source and multi-platform solution allowing you to manage configurations and compliance of your systems. Based on Continuous Configuration, we combine configuration management and continuous audit.
Manage and automate the configurations of your IT infrastructure with a single software in order to make more efficient use of your teams' skills. Get an easy central and graphical configuration to manage your nodes like a cattle!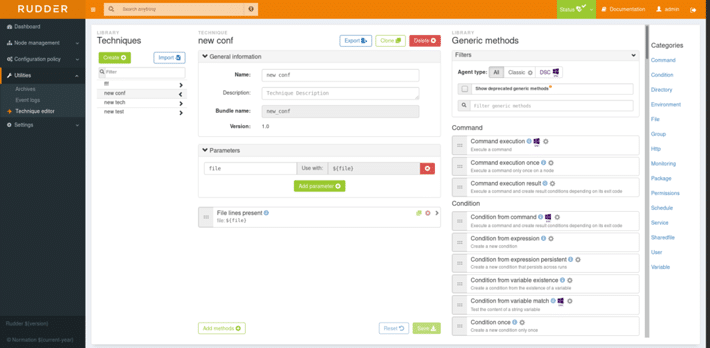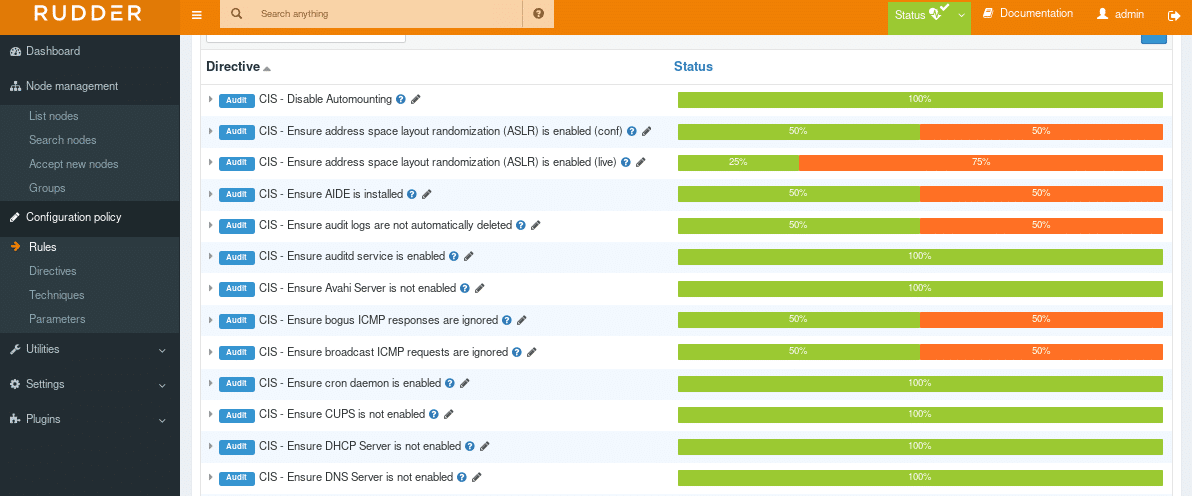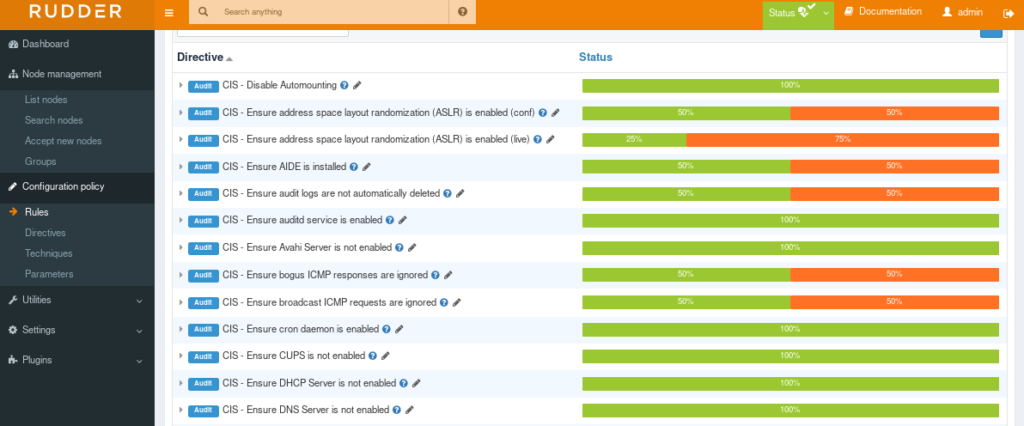 Continuous audit & remediation
Audit continuously to always maintain the visibility in your IT infrastructure and ensure IT compliance. Take effective action and fix issues once and for all!
Continuously secure & prove
Enforce hardening policies continuously and maintain visibility over known vulnerabilities. Then prove your compliance to the auditors.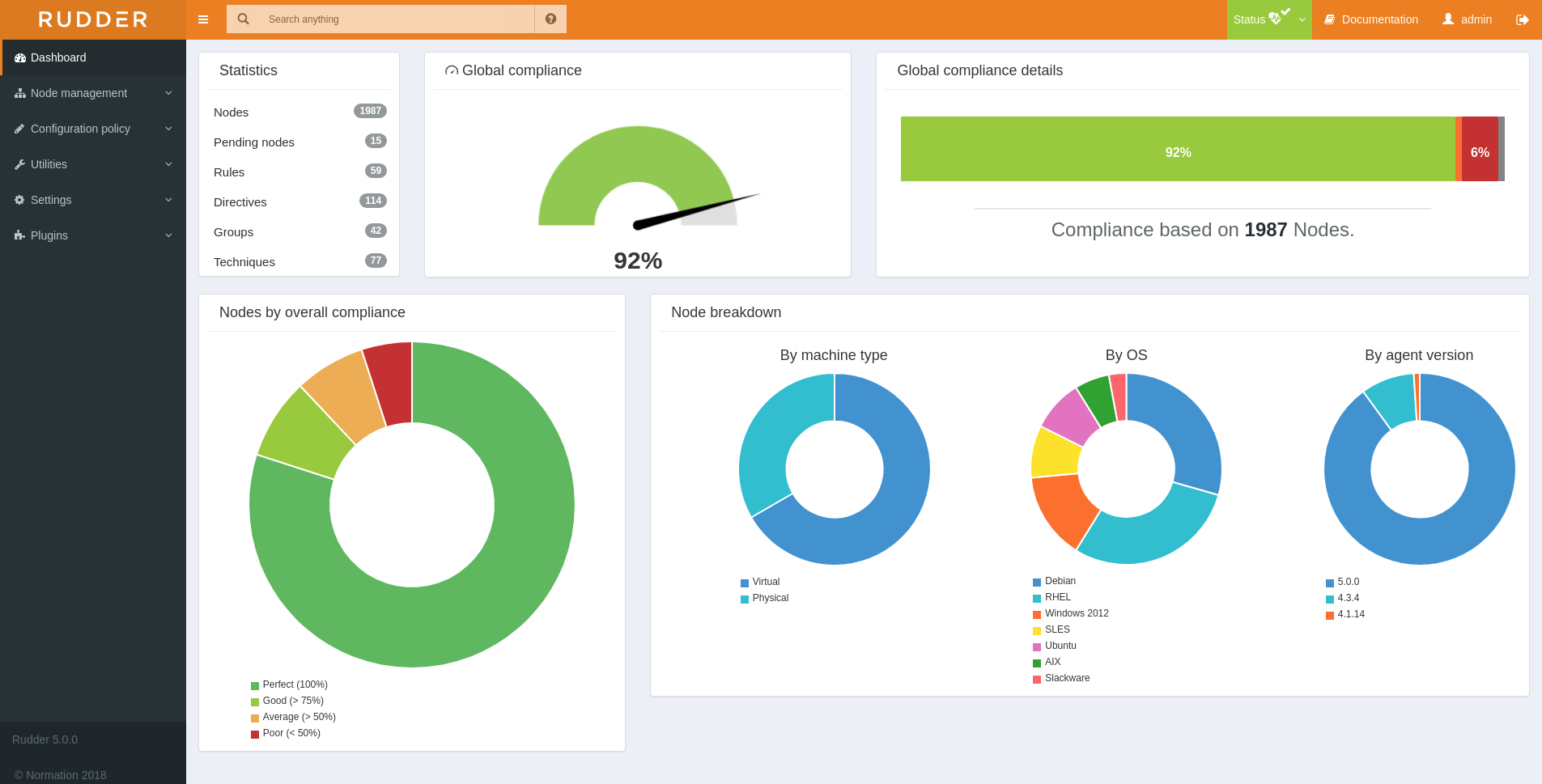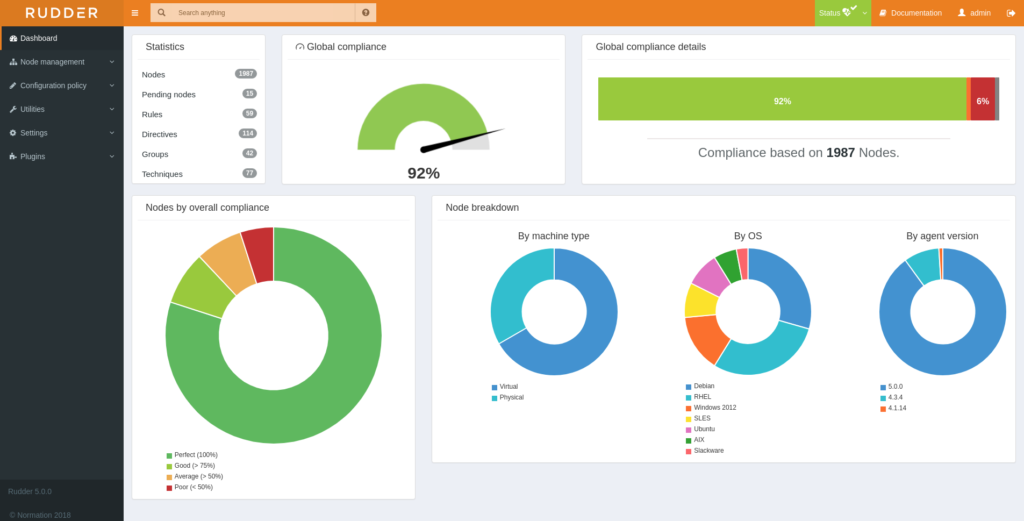 Go further with our features
Would you like to contact us?
Our team is here to answer your questions about RUDDER