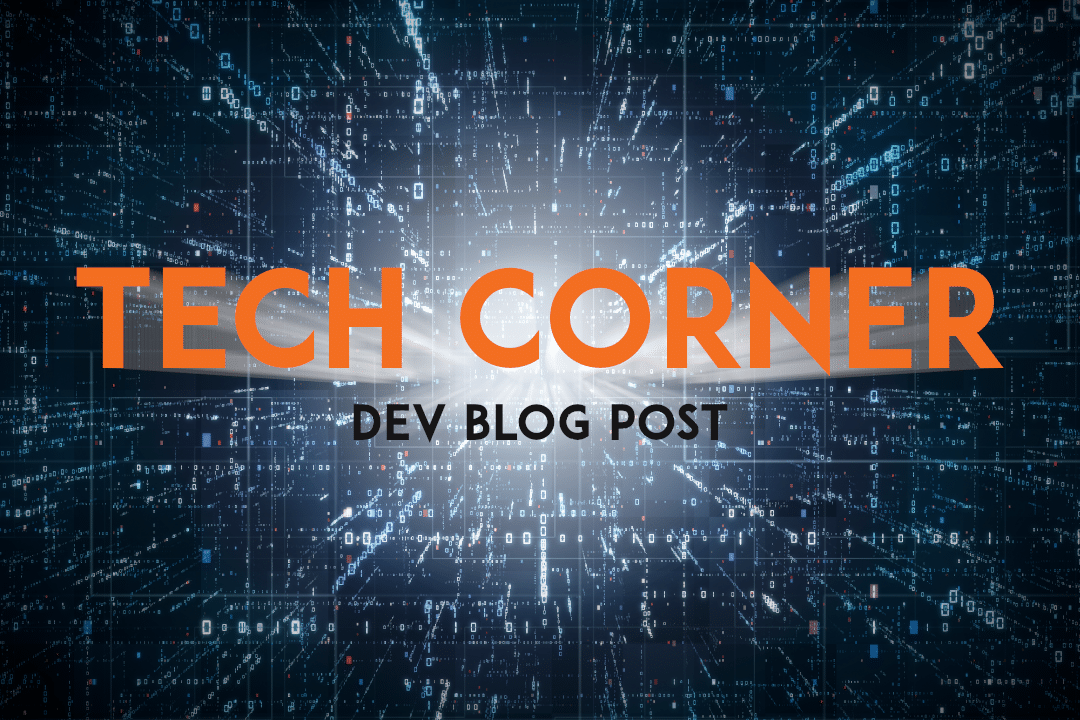 The Rudder community will soon gather at the occasion of the Configuration Management Camp Gent.
The Configuration Management Camp is an event for people interested in Open Source configuration management, that exists since 2014. It is a community-oriented event where different projects meet each other and share knowledge and experiences internally. The Rudder community has been participating since the first edition, and will this year will have a dedicated room for the first time. Presentations will be made by Rudder developers and users, and we will also keep time for open discussions.
The Rudder room will take place the Monday, February 6 (in room B4.042) . The planned schedule is:
And in the main track, the Tuesday, February 7:
We look forward to meeting you! You can subscribe to this blog to get notified when we publish the slides and summaries of the talks.