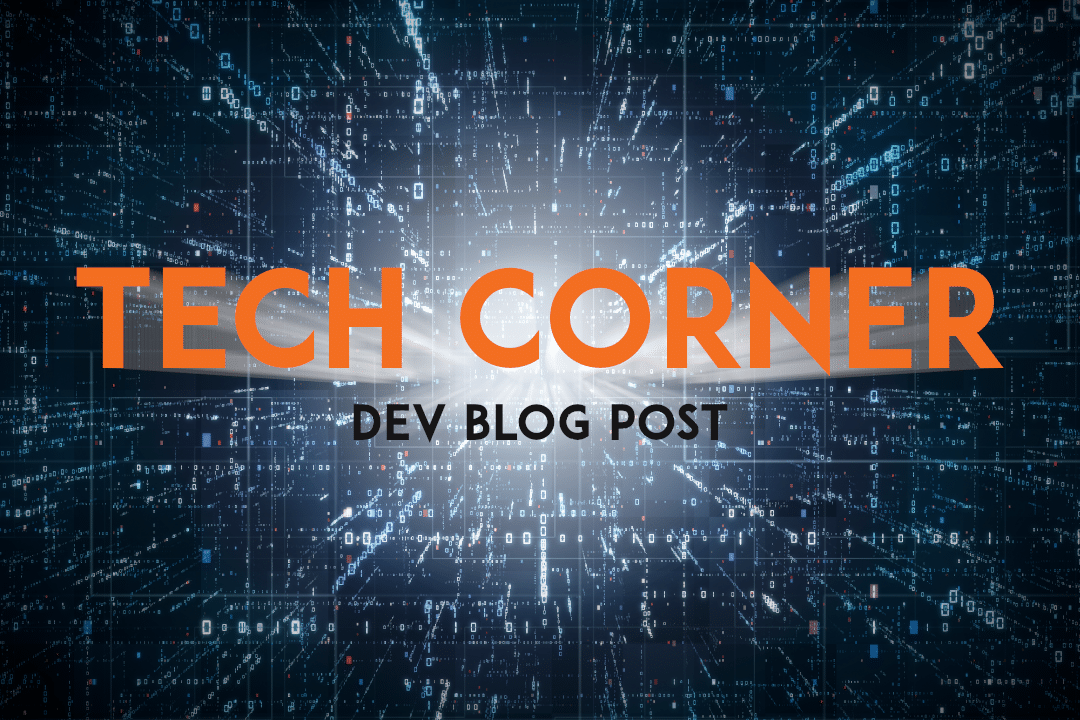 The following versions were released on 12th December 2016:
3.1.17 (changelog, upgrade documentation) – Rudder 3.1 is currently the ESR version of Rudder. It will be maintained 6 months after the next ESR release is announced.
3.2.10 (changelog, upgrade documentation) – Rudder 3.2 was the latest release before 4.0, and it will reach end of life the 10th February 2017. We recommend that any installations still using 3.2 be upgraded to Rudder 4.0 as soon as possible.
4.0.1, followed the 20th December by 4.0.2 (changelog, upgrade documentation) – Rudder 4.0 is currently the latest stable release of Rudder. It will be maintained 3 months after the next major release comes out.
These are bug fix releases, and all installations should be upgraded when possible. We are impatient to hear your feedback, be it comments, questions on Twitter (@RudderProject) or on IRC (#rudder on Freenode), bug reports or feature requests on the bug tracker (or of course GitHub pull requests).
Changelog summary
Note: The 4.0.1 release contained an inconvenient warning message in the scripts that regularly checks Rudder agent state (#9799), and a bug in the display of the "Download a file from the shared folder" Directive (#9804), which lead to quickly release the 4.0.2 version.
The 4.0.1 and 4.0.2 releases fix some rough edges of the initial 4.0 release. No major issues have been reported, and 3.2 users should consider upgrading to 4.0 soon (as support will end 10th February 2017).
The following important bugs were fixed:
These releases include some new features:
[#8127, 3.1, 3.2, and 4.0] The inventories are now checked on agent side, just after their creation, to avoid sending broken inventories. It avoids having to wait for 24 hours when the first inventory after installation is done before all necessary information are available.
The documentation have also been improved: