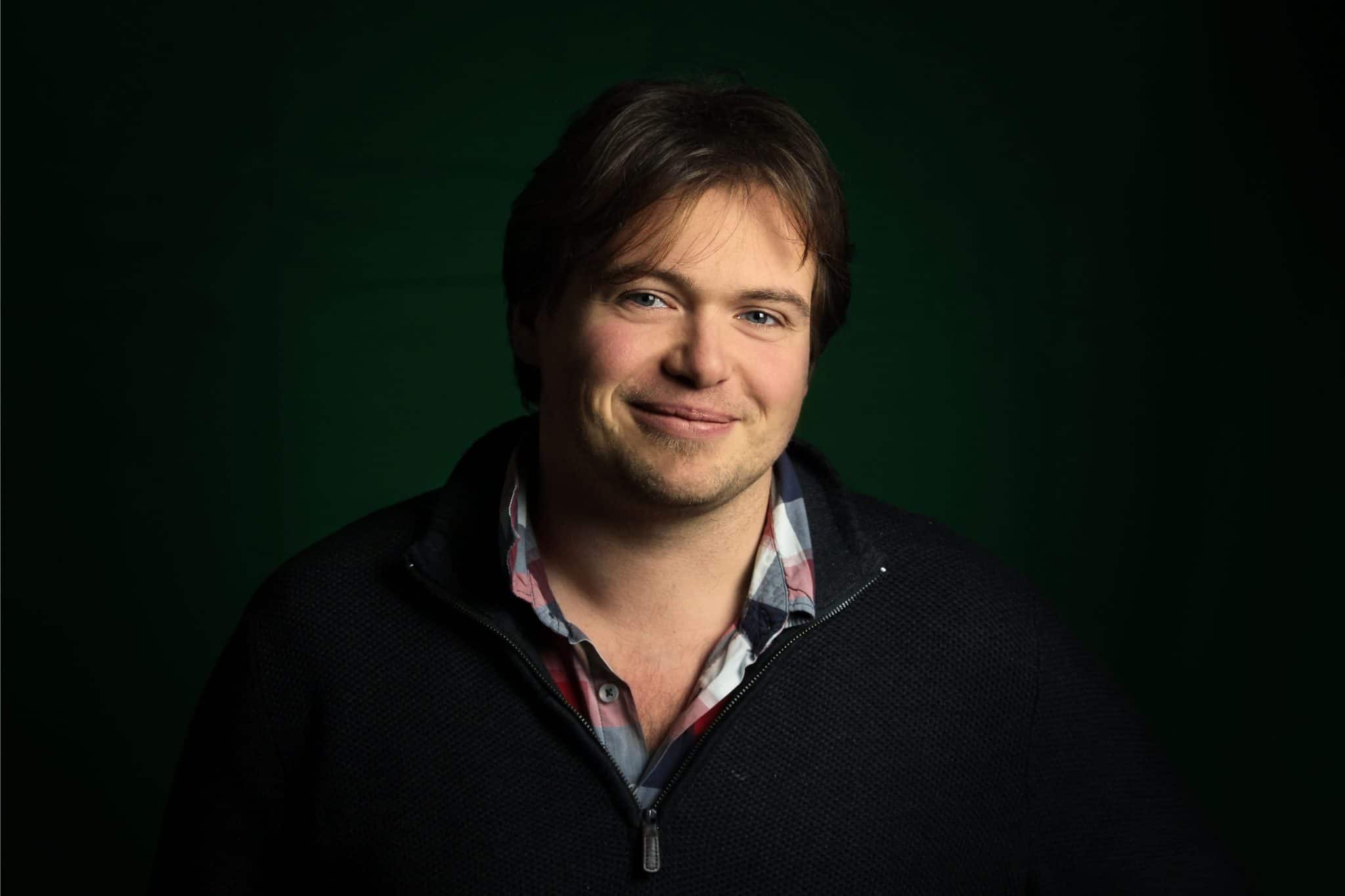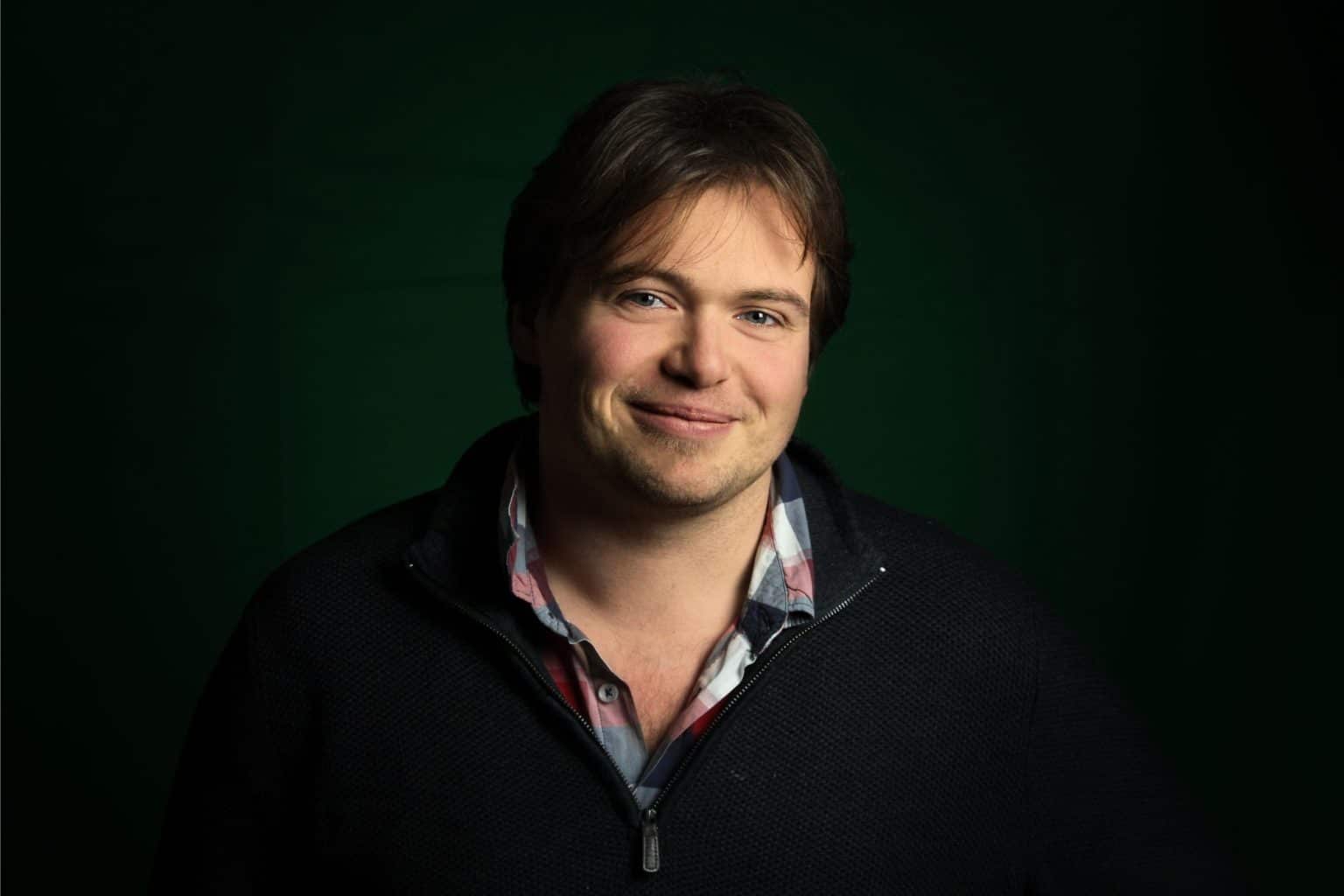 Developer & Release Manager
Vincent Membré is a Developer and Release Manager (DRM) at RUDDER.
Having joined the team in 2012, Vincent is one of RUDDER's oldest employees, first as a Scala Developer, his role has diversified over time.
As Release Manager he is responsible for the release of new versions of RUDDER, both in terms of build and reliability.
As a Developer, Vincent is involved in the entire product, from architectural discussions to the delivered product, including back-end, front-end, or RUDDER packaging.
A great lover of functional programming, he is also at ease with many languages, Javascript, python, elm, bash, to name but a few, which makes him a real Swiss army knife (or a 5-legged sheep).
He has also participated in the creation of tools to automate internal workflows (development and release) to save substantial time for the entire team.
In short, Vincent is part of a DevOps approach (automation, code production, information sharing, metrics, etc.).
Outside of work, Vincent is a happy father with two little girls. He is also a bon vivant, who always tries to find a little pun and bring a little cheer to the team. He talks a lot, (sometimes) too much. He also likes video games, and covets the title of Towerfall Grand Champion.