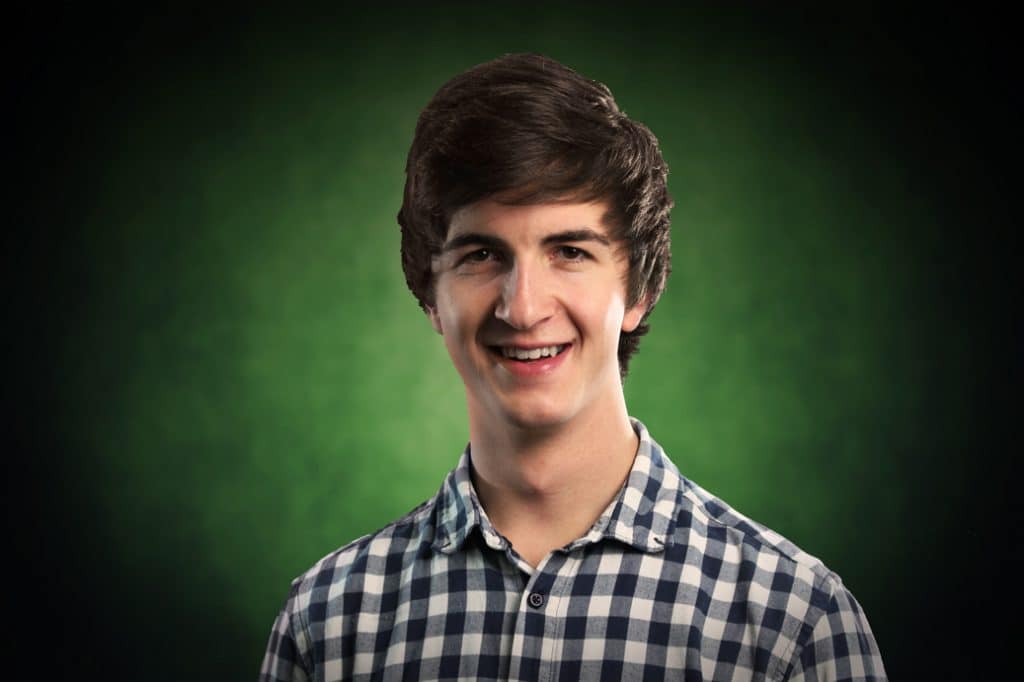 Raphaël Gauthier is our front-end developer and UX Designer. His role is to improve and maintain RUDDER's interface, as well as to imagine and create its future interfaces.
He joined the team in March 2016 during his final internship in web development. Today, with his experience in the team, Raphaël integrates a design thinking process into product development, for a more in-depth long-term reflection on the interface.
Having put motocross aside when he arrived in Paris, he kept his competitive spirit thanks to video games and will never refuse a game of CS:GO.
DIY, video game development, grafic creations, brewing…. He knows how to spend his free time!