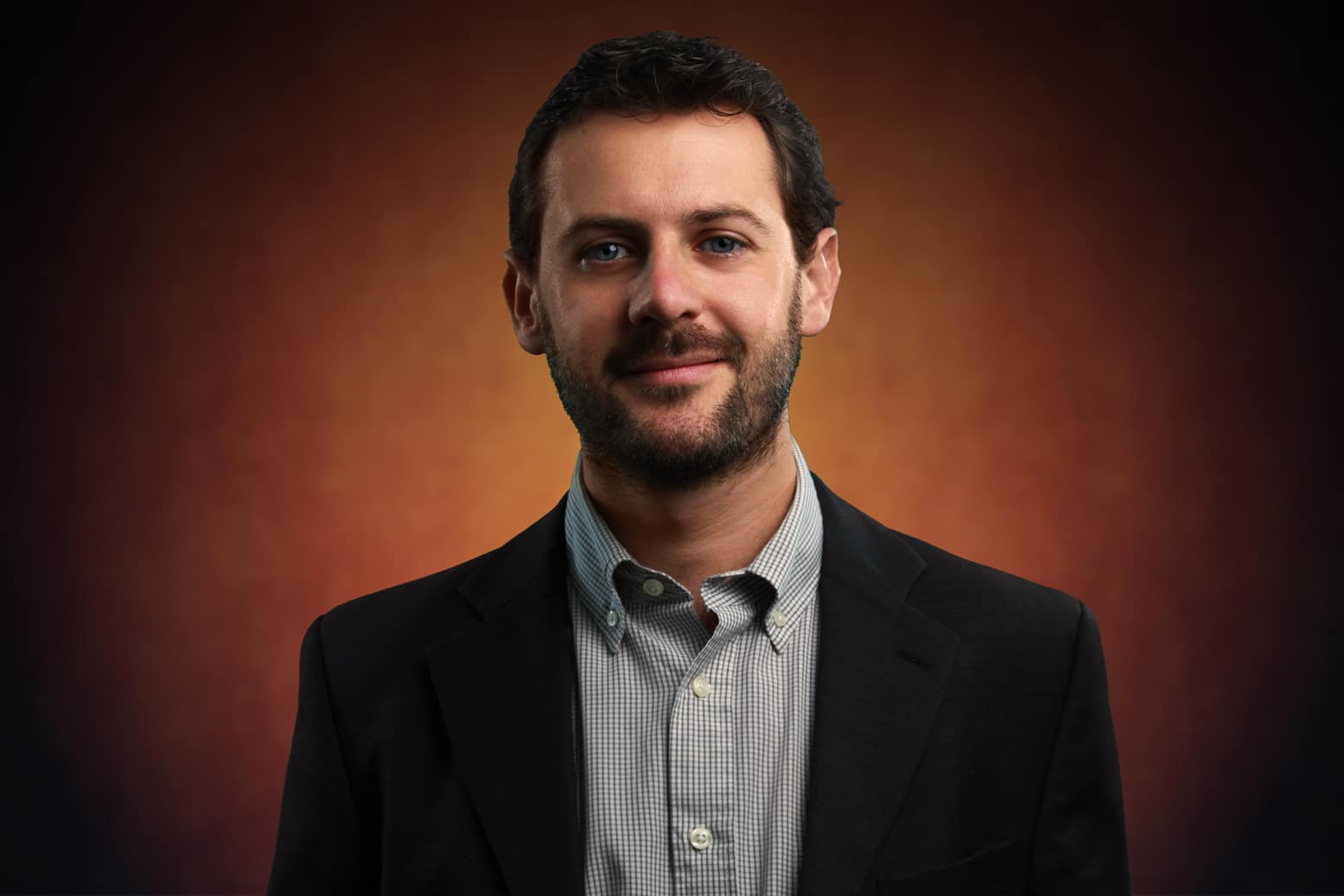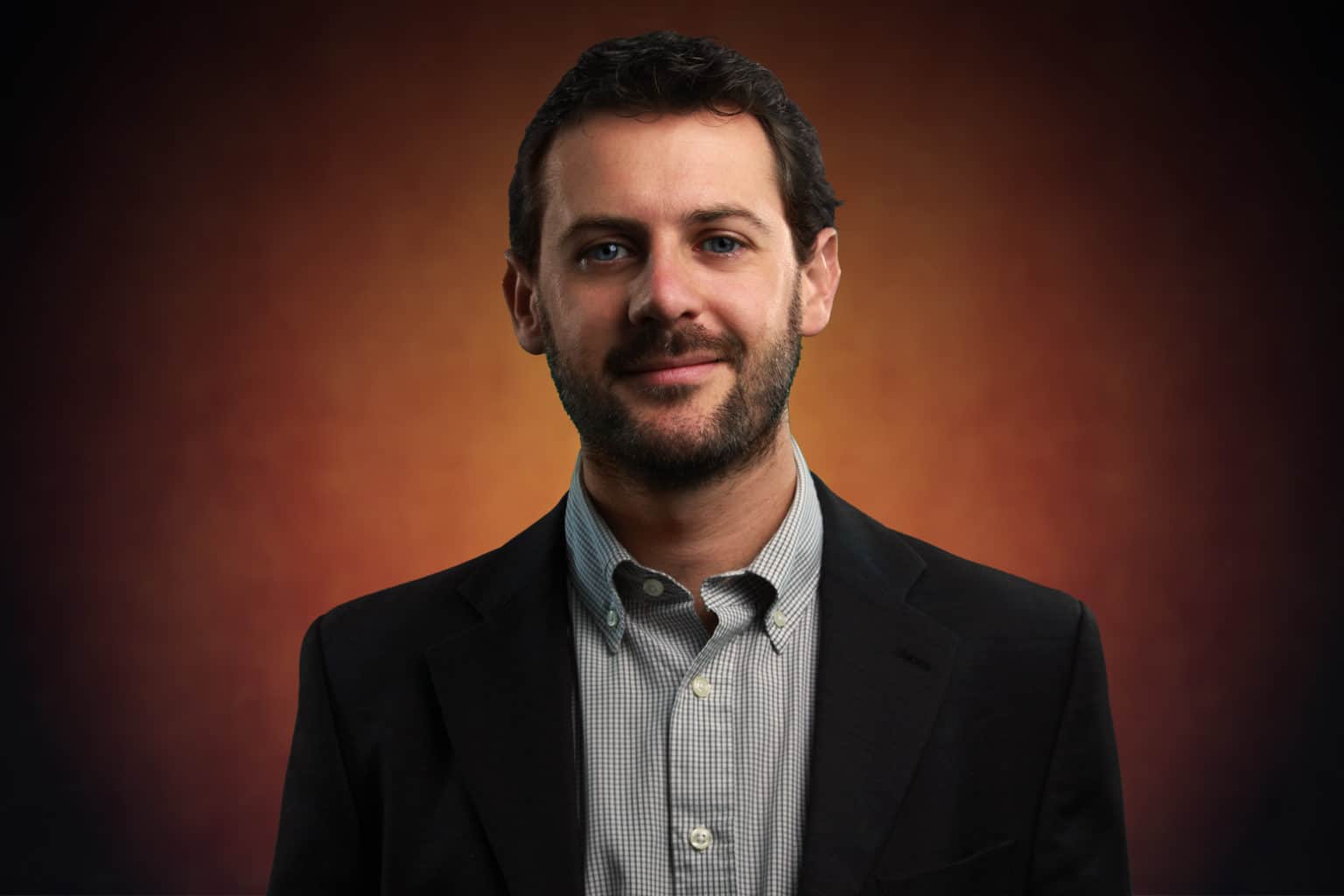 Words / min on a keyboard
Strategy - Events activity
Jonathan brings his advice to the RUDDER team in the form of a strategic vision, based on his experience in IT production, which he has acquired by working with key accounts for more than 10 years.
Since 2016, Jonathan has launched a new activity in the company, around professional events, to bring to the field of IT conferences a necessary renewal to accompany the current transitions. In this capacity, he is responsible for the devopsREX conference, an event dedicated to feedback on devops transformations or initiatives, which brings together 800 people, 30 sponsors, 18 speakers and a superb team of volunteers in Paris.
His interests, passions and curiosities revolve around devOps, free / open source software (FLOSS), events, beer brewing and "real ale" (traditional British beer), home automation and ecological travel (by train, boat, bicycle, on foot…).