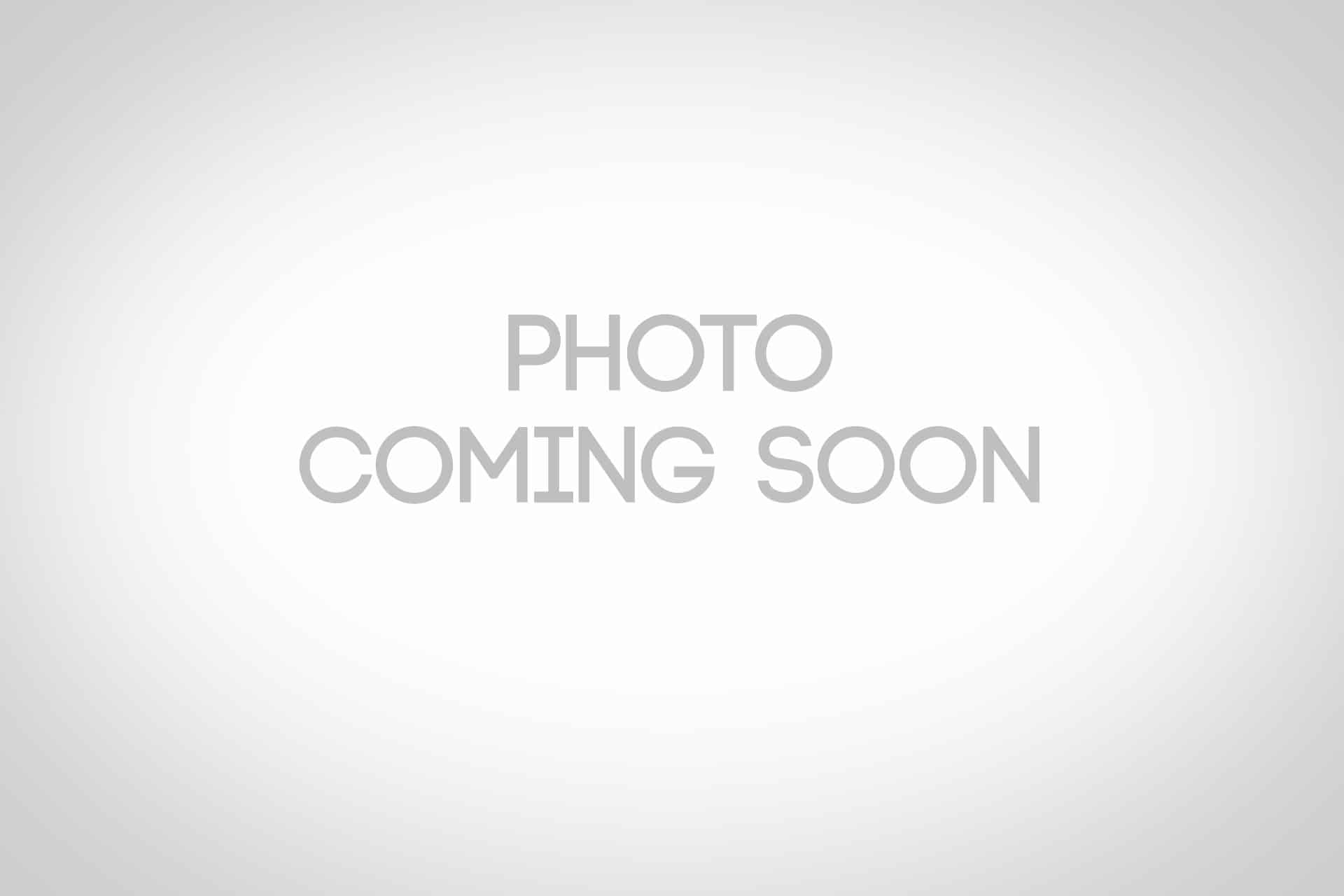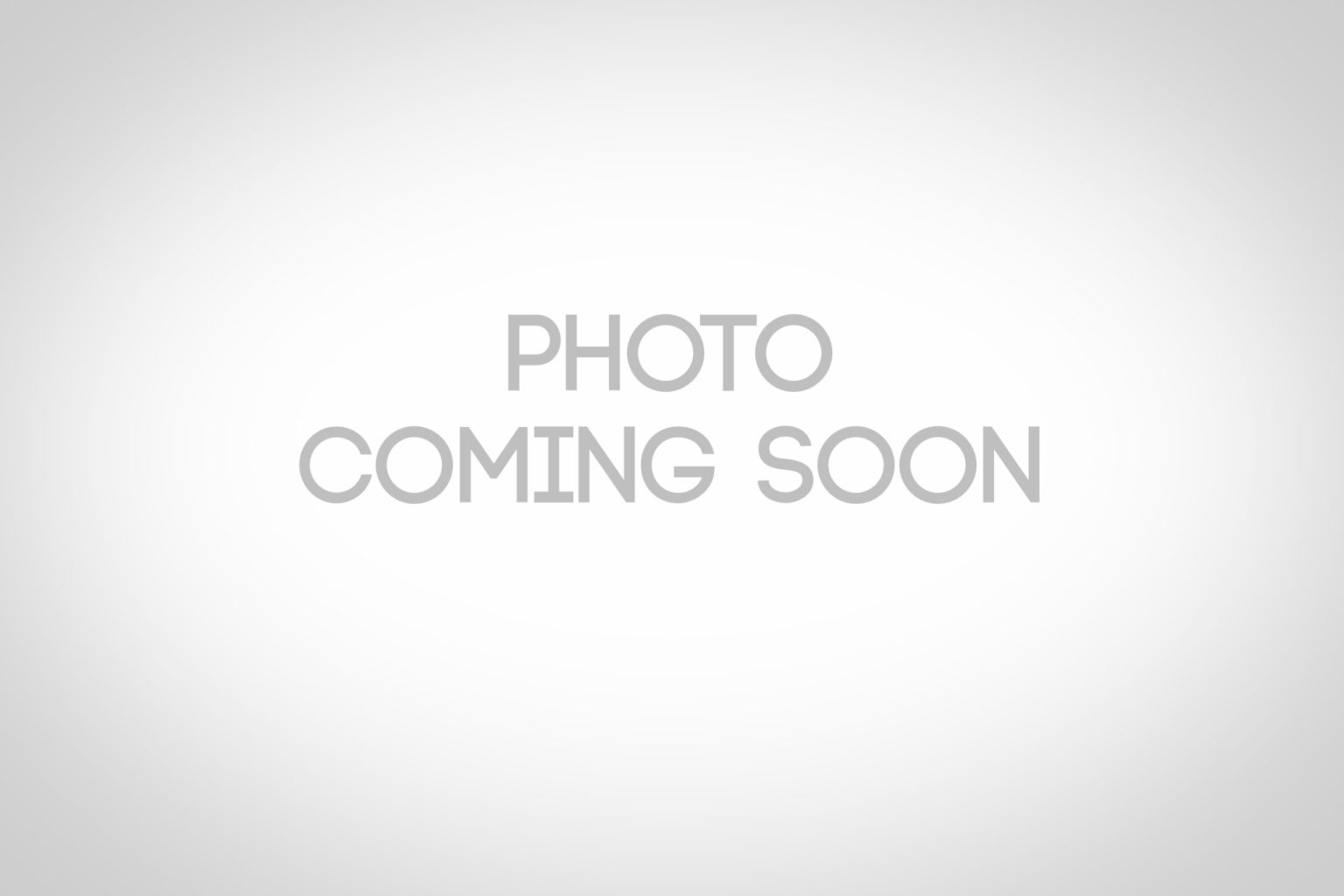 Félix is a System Engineer at RUDDER, he participates in the development and maintenance of the various agents (and more particularly Linux and Windows), their tests as well as the management of the company's infrastructure. He is also a consultant and trainer for RUDDER.
After training as a Telecommunications and Networks Engineer, he was first an intern at RUDDER before returning for his final year project and finally fully integrated the development team.
In 2017, he was an international and national finalist in a competition organized by Agorize and major European companies.
Besides RUDDER, Félix does a lot of climbing.
Obviously, he is angry with hairdressers… and with beers a little too original.