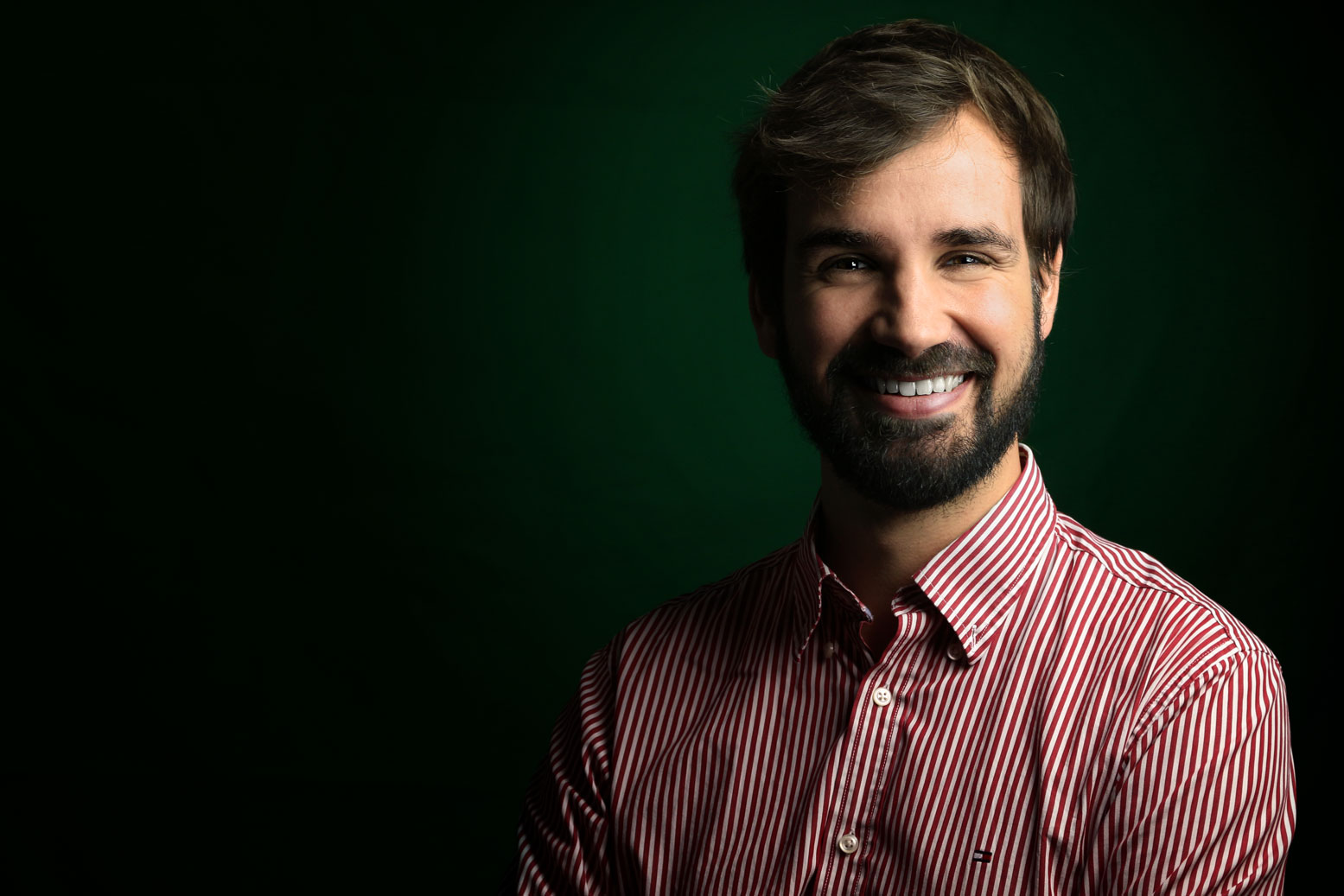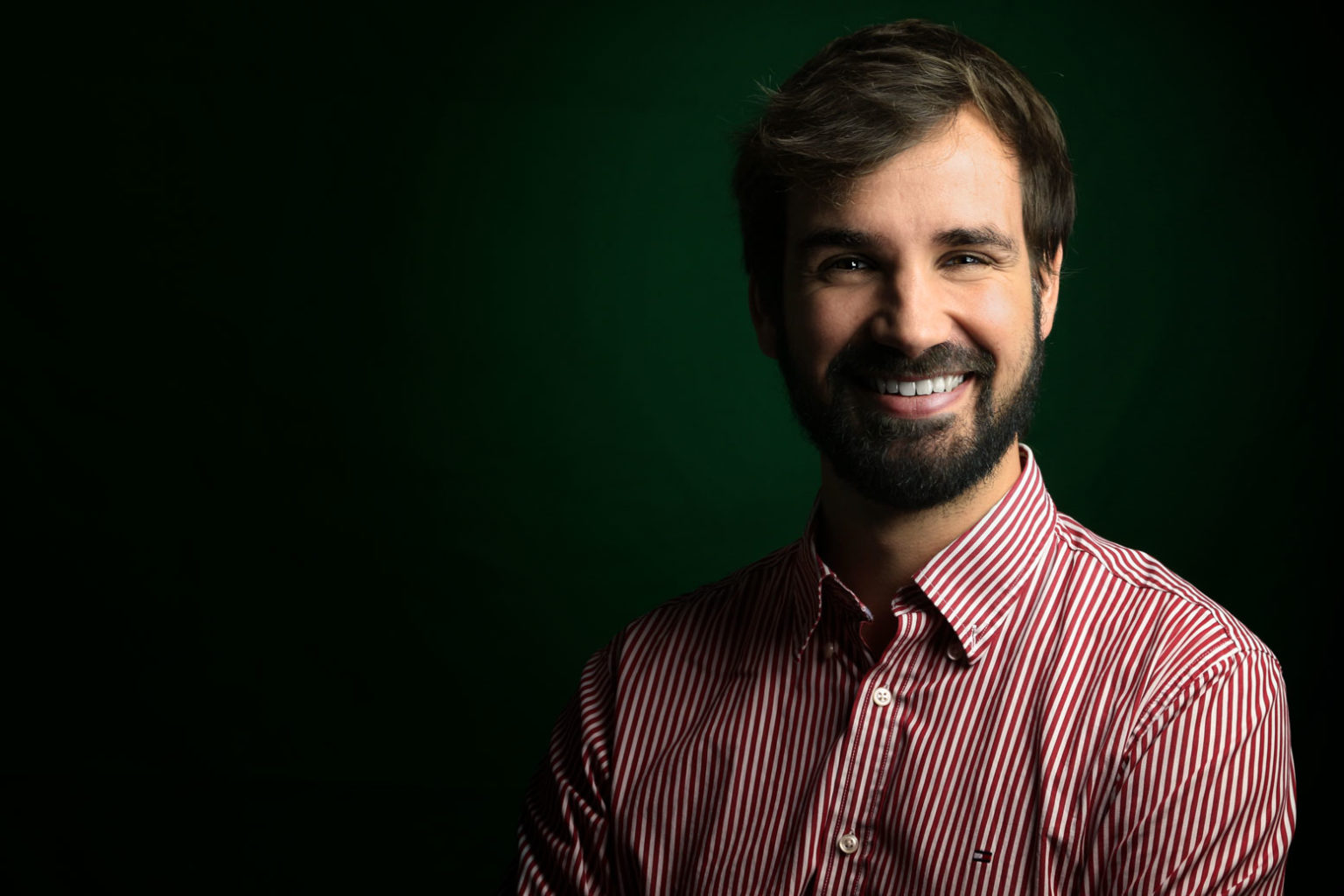 Director of Business Development
Alexandre Brianceau, Director of Business Development at RUDDER, is responsible for the sales and marketing activities of the solution. In this capacity, he manages communication with users and customers, the organization of participation in public events and manages RUDDER's sales and service operations.
Its technical relevance ensures a careful follow-up of customers, allowing expectations and objectives to converge quickly between users and RUDDER. His innovative skills and experience in infrastructure have accelerated RUDDER's growth, both in terms of users and customers, thanks to the development of the RUDDER subscription.
Before joining RUDDER at the beginning of 2017, Alexandre was Project Director at Bull (Atos Group) in the Infrastructure Business Unit, focusing in particular on Cloud issues and Continuity Plan / Business Resumption. He was also in charge of the infrastructure of the IT Department of French Polynesia as technical manager to ensure the deployment and operation of the FENIX customs clearance solution.
A former sports dance champion, he is never the last to launch a small game of Towerfall, Mario Kart or CS:Go. A fan of travel and music, he could talk to you about anything and everything for hours!